Editorial and Outreach Leader Job – June 2021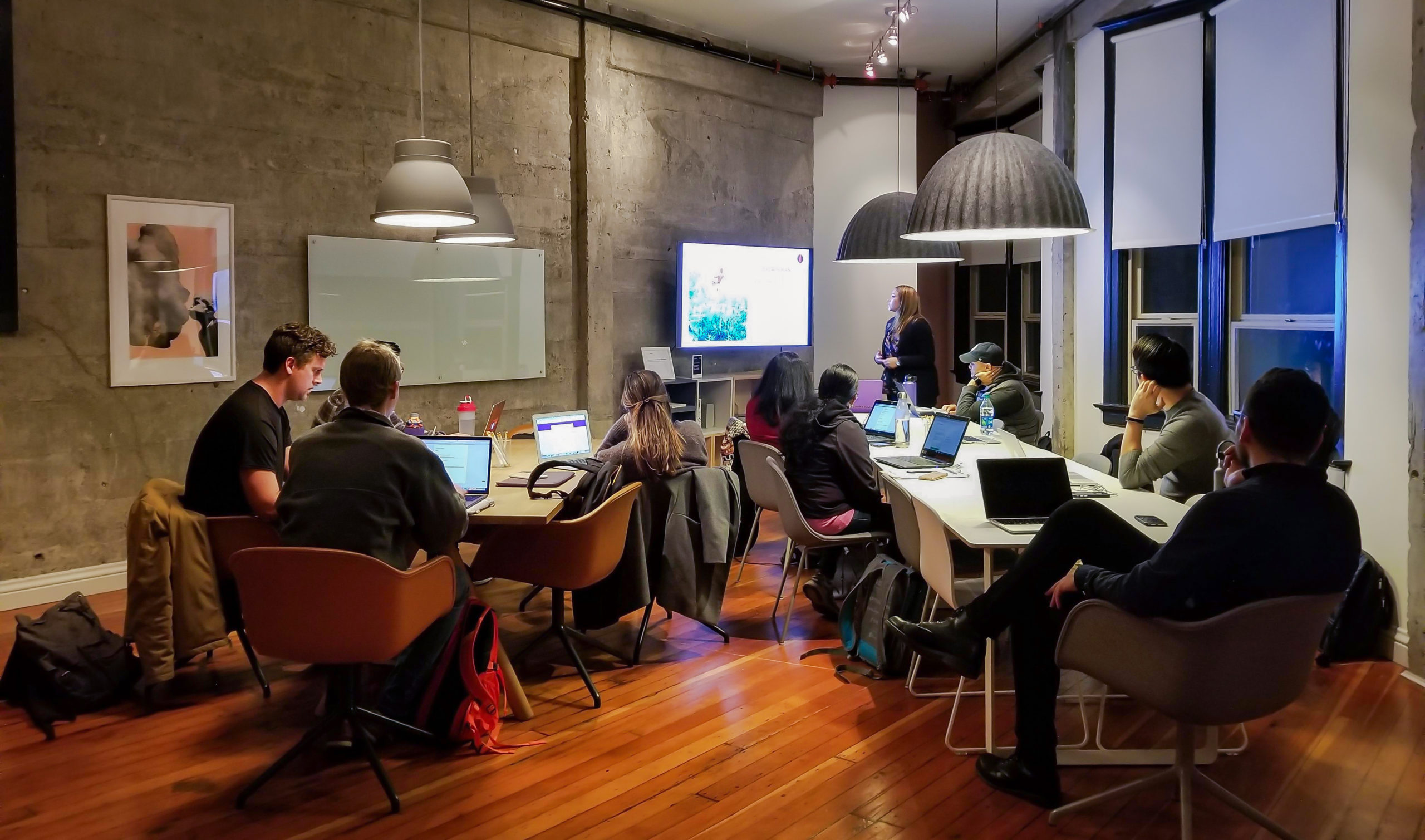 Job title
Editorial and Outreach Leader
How this position serves fire survivors and those impacted by Covid-19
LIW directly supports the leadership of fire recovery and rebuild efforts by supporting the research, development, coordination, and communication of resources while opening opportunities for fire-affected communities to communicate their needs and shape priorities. The Editorial and Outreach Leader position supports all the information products and outbound communications required to keep fire-affected community members informed about opportunities to gather resources, learn about what's working, and influence the decisions that will shape their recovery and rebuild experience.
Reports to
Executive Director
Job purpose
To drive the creation and distribution of content in support of Local Innovation Works projects and its mission to facilitate conversations and resource distribution among diverse populations affected by Covid-19 and the Almeda fire.
Duties and responsibilities
Content creation and editing

Creating and driving the editorial calendar to produce impactful content.
Delivering editorial content projects by setting pace and focus of work.
Editing of video, copy, photos, blog posts, white papers, marketing materials, and larger pieces.

Content distribution – create and post to social media

FB group
Instagram
LinkedIn
Twitter

Outreach to people in the community who might benefit as measured by # of impressions, followers, and impacted clients

Email marketing – HubSpot email campaigns
CRM CARE work – HubSpot follow up and appointment setting
Qualifications
Excellent written and verbal communications skills
Excellent organizational, planning, and leadership skills
Advanced software skills in MS Office or Google Docs
Zoom, social media platforms, and Hubspot (ideally)
Adobe Creative Suite (Photoshop, InDesign, Premiere)
WordPress page creation, editing, and management
Must love people, process, and performance
Working conditions & physical requirements
This job will be mostly remote, but will also require some office and community work. Sitting and some lifting will be required.
Direct reports
None currently
Pay range
$20-30/hour depending on experience
Full time or part time
Last reviewed by
Stephen Sloan in June 2021
Grayson Soldahl in June 2021
Contact
If you're considering this position, send a letter of interest explaining why you would be a good fit and your resume to ellie@localinnovation.works.
Shareable PDF
---
---